EXPERIENCE
Our Services

Mobile Apps Developement
We understand the importance of a smooth, frictionless user journey.

Game Development
Great interface design is about delighting users with beautiful visuals and seamless, intuitive interactions.
Web & WAP Development
Our front-end developers are highly experienced and understand the importance of clean, eloquent code.

Custom Software Development
We understand that code is a living entity that needs to scale and adapt as your business grows.

Software Maintainance
We'll help you develop a complete roadmap for your product.

Customer Support
As a digital design agency, we've served millions of customers, and we stand behind our products.
200
Android Games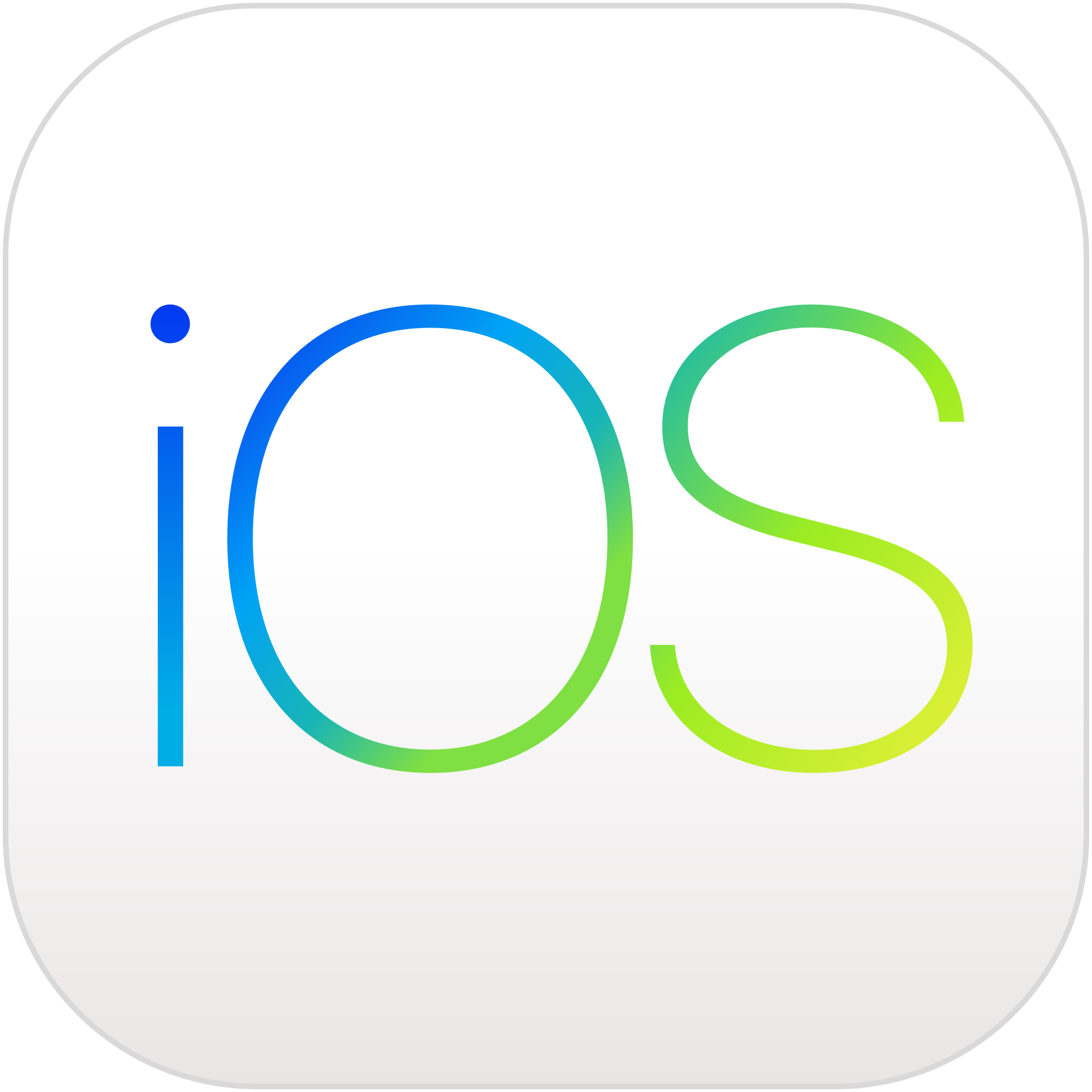 200
IOS Games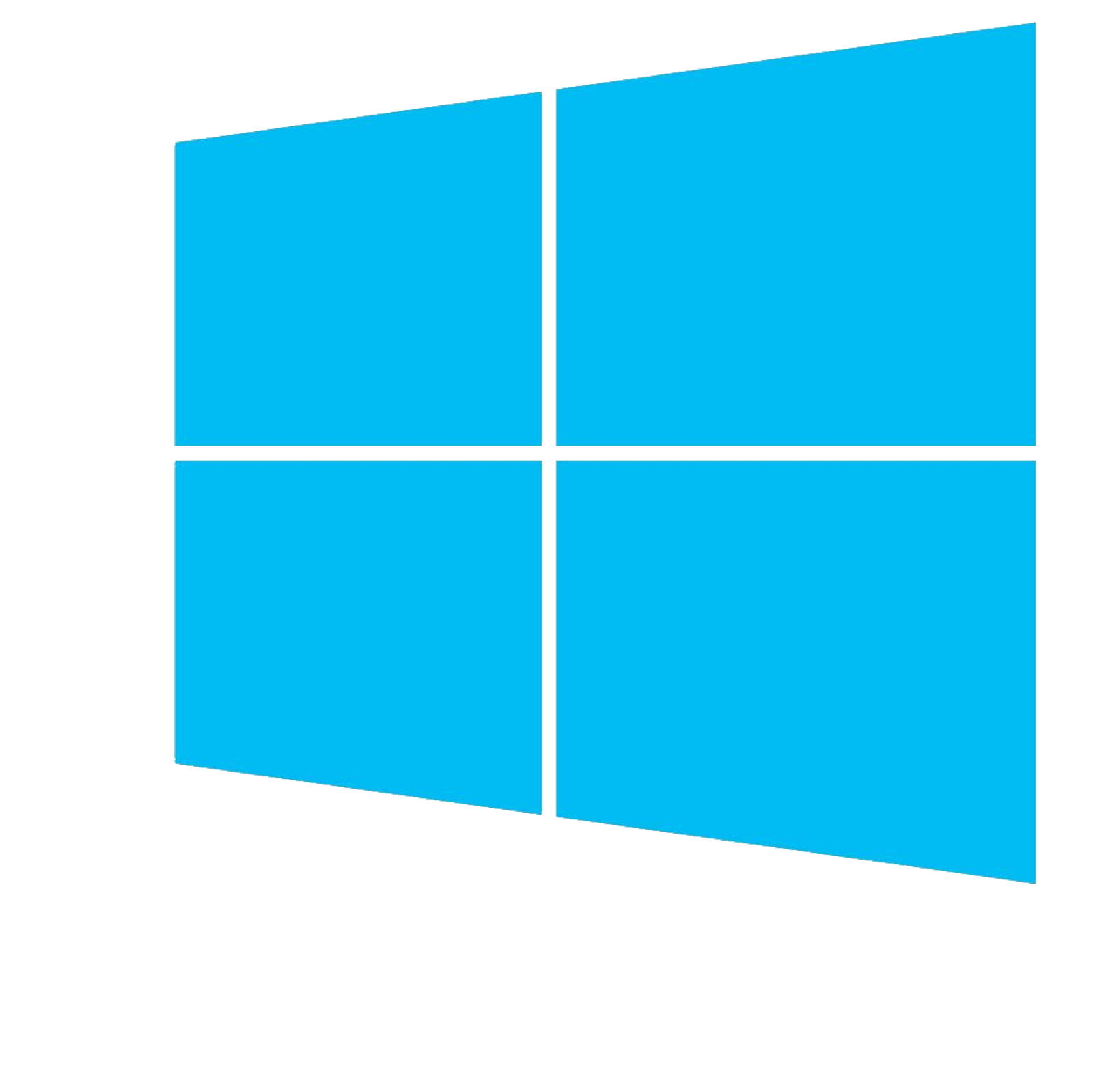 200
Window Games