UX Design
We understand the importance of a smooth, frictionless user journey. We'll help you define business requirements, develop user profiles and workflows, and identify core functionality to create in-depth wireframes that will pave the way to a world-class user experience.

UI Design
Great interface design is about delighting users with beautiful visuals and seamless, intuitive interactions. We'll help you establish a consistent visual language that speaks to your brand, steps beyond passing trends, and keeps your users and customers coming back for more.
Front-end Development
Our front-end developers are highly experienced, fluent in multiple frameworks, and understand the importance of clean, eloquent code. We approach every project with longevity in mind, and our developers work closely with our designers to seamlessly bring ideas to life.

Back-end Development
We understand that code is a living entity that needs to scale and adapt as your business grows and new information comes to light. We'll help you pick the stack that fits the nature of your project and long-term goals, delivering a final product that prioritizes maintainability.

Product Strategy
We'll help you develop a complete roadmap for your product. That means identifying the unique problem you're aiming to solve, understanding the best methods and solutions for solving it, defining and prioritizing key features, and creating a successful go-to-market strategy.

Customer Support
As a digital design agency, we've served millions of customers, and we stand behind our products. Our dedicated customer support team offers ongoing service, whether that means squashing bugs the moment they arise or providing more in-depth services to clients in need.
200
Android Games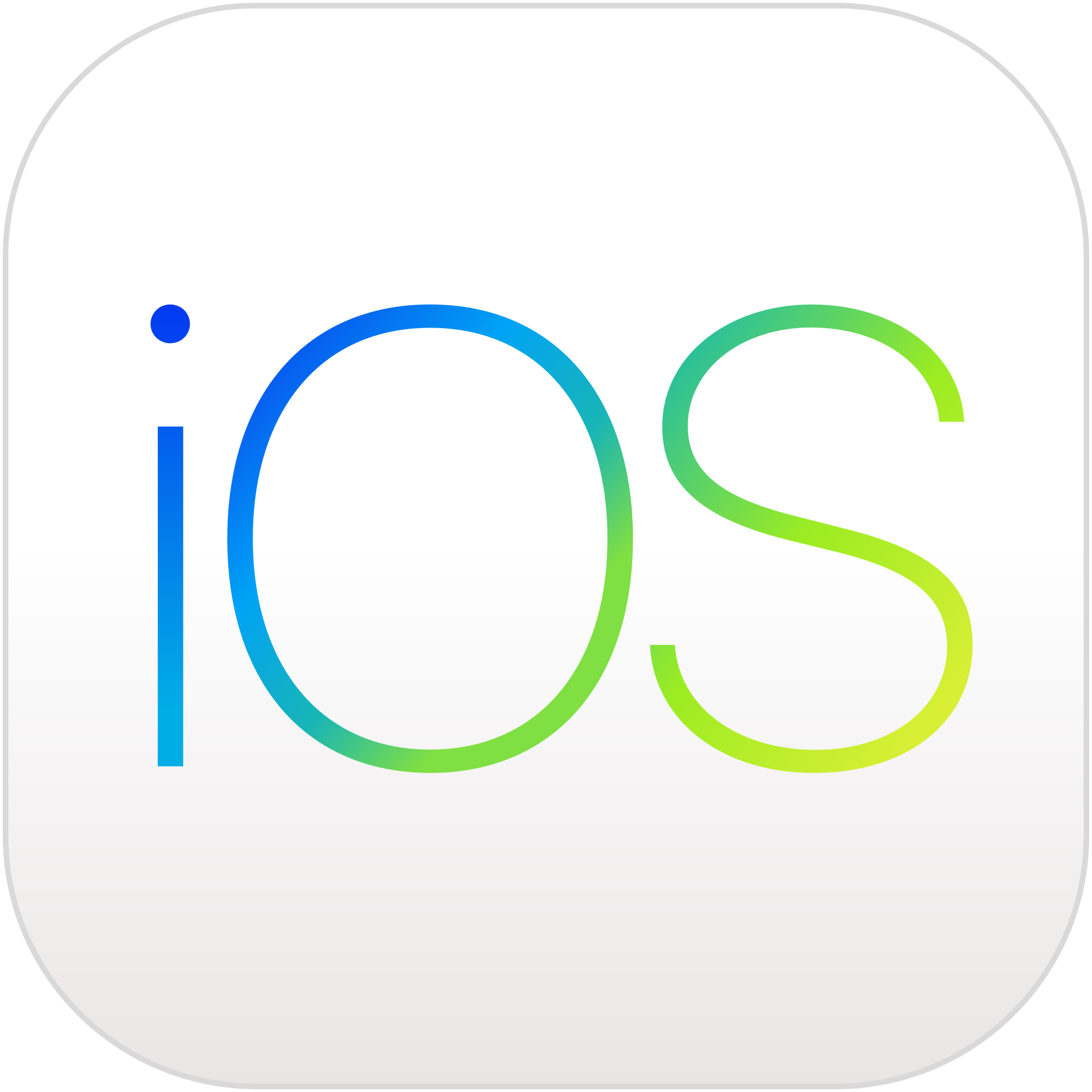 200
IOS Games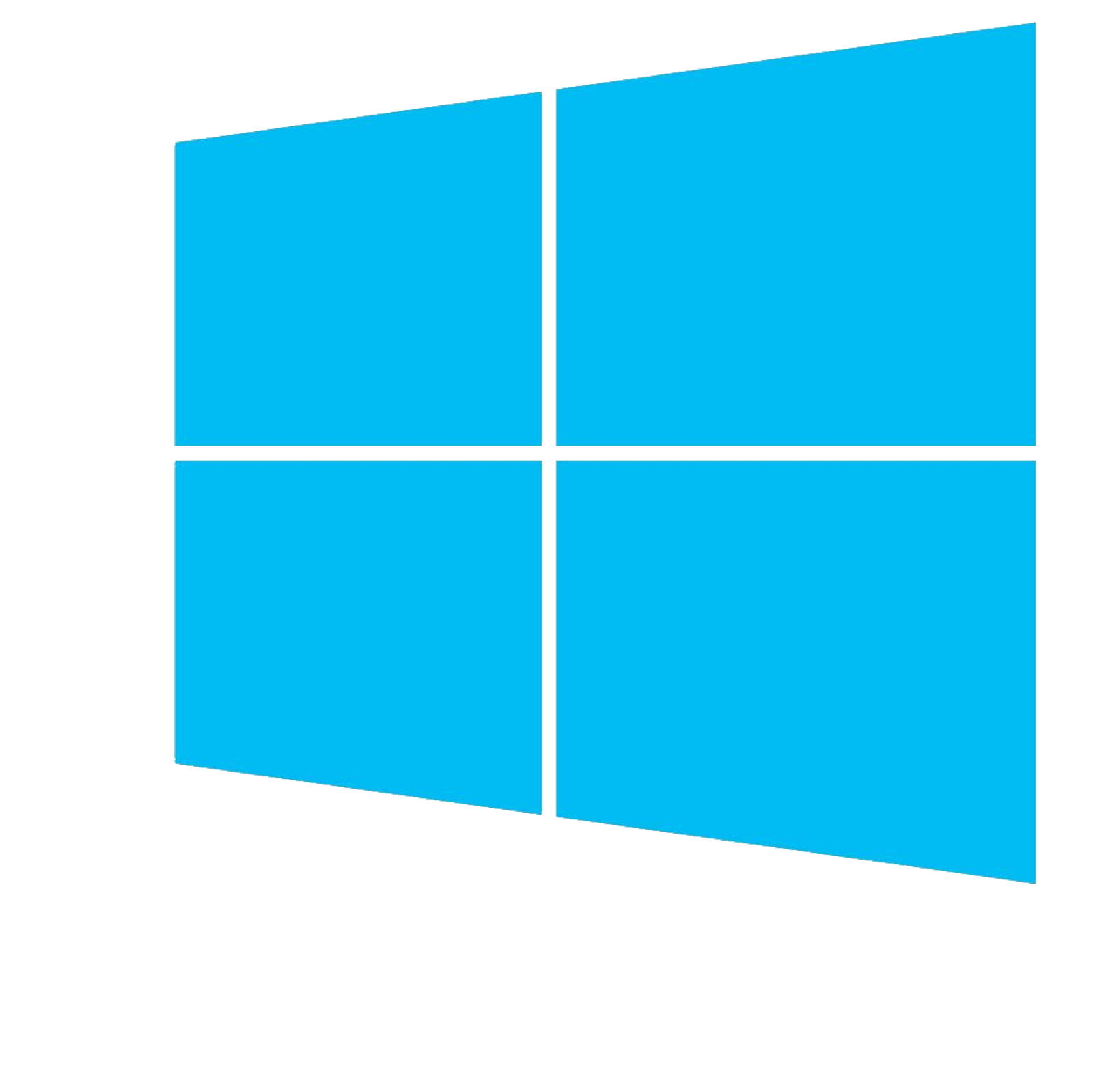 200
Window Games
Our Work Flow
Transform Your Ideas into Reality and Launch a Successful Product.